Program Designers + Head Coaches
Dr. Max Testa, World-Renowned Cycling Coach and Sports Medicine Physician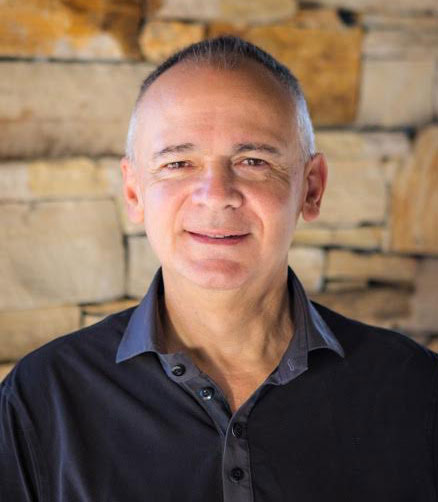 Wesley Johnson, USAT Level II Triathlon Coach and US Paralympic, and USAT Youth & Junior Coach, ASCA Level 2 Coach, USATF Level 1 Coach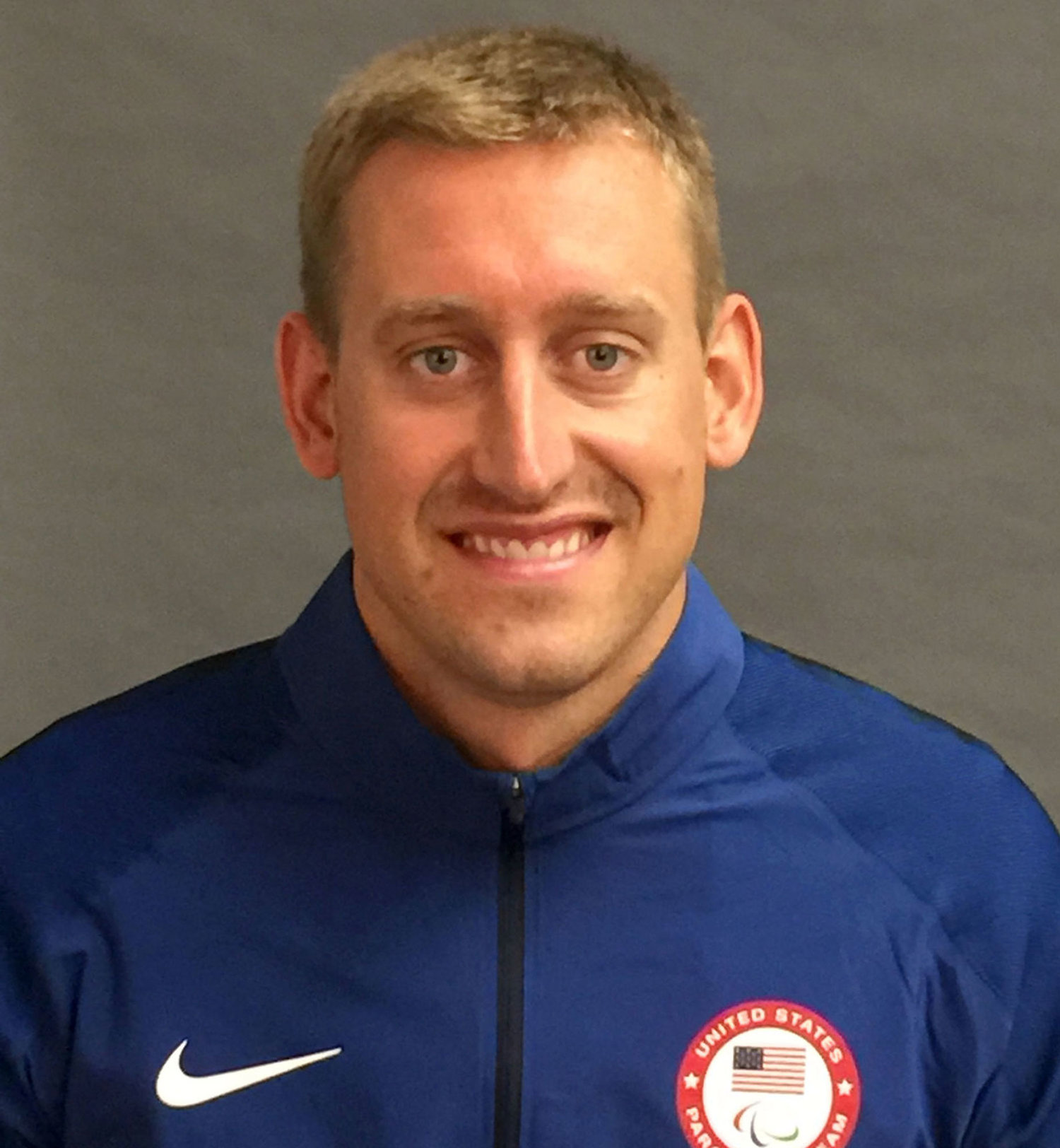 Andrew Stasinos, USAT Level II Triathlon Coach and US Paralympic, and USAT Youth & Junior Coach, NSCA Certified Personal Trainer, ASCA Level 2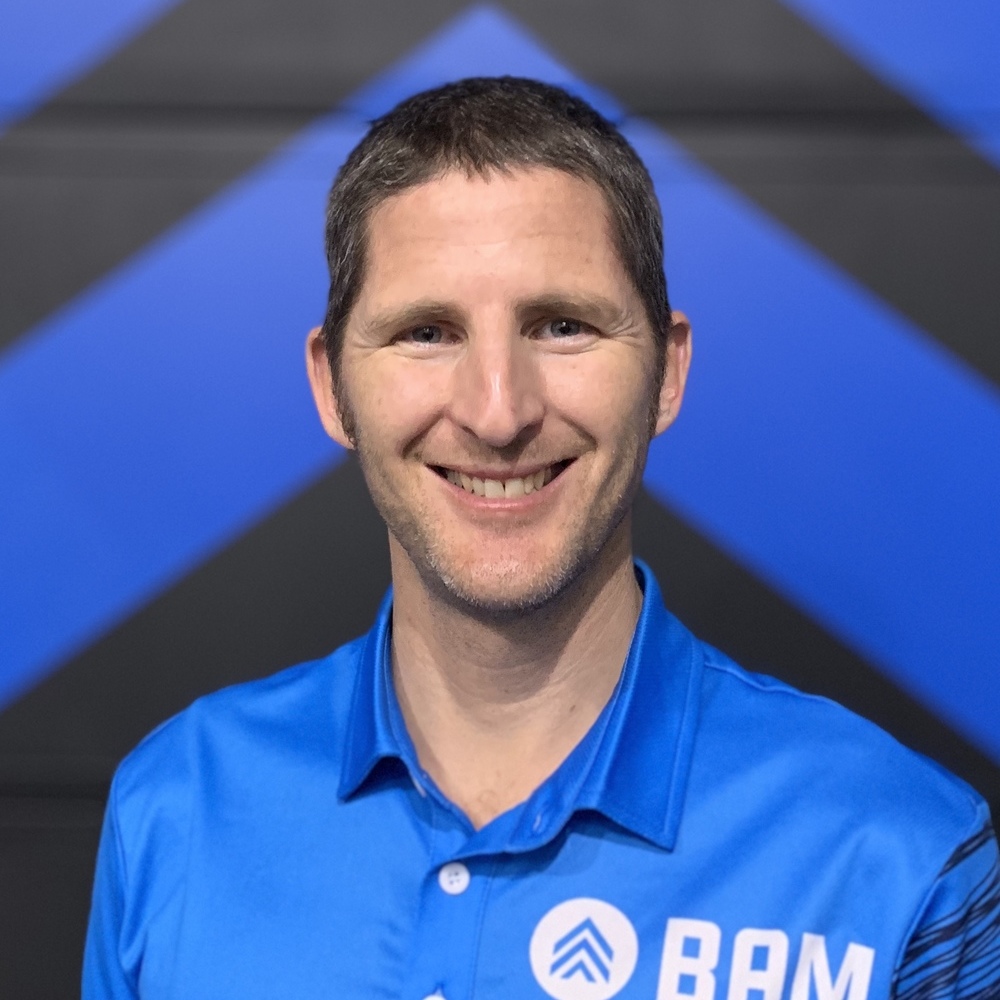 Since 2012, we've offered a cycling training service that is cutting edge, informative and relevant. Whether you are training solely to stay in shape for a social group ride, participate in a granfondo, compete in a triathlon or move up in category racing, we attempt to make our workouts progressive and time effective.
Building on the success and popularity of this program, we've expanded our offering of the Power Program's winter months on the bike to the BAM Adult Membership: a year-round suite of classes and group programs for swim, bike, run and strength — tailored for triathletes and applicable for endurance/multisport athletes of various disciplines.
A BAM Adult Membership includes . . .
Start a BAM Membership and get full access to all of our classes, programs and group trainings for adults ... in person, virtually (when available) AND to the written workouts so you can make up a session when traveling or otherwise unable to come.
SWIM
Winter/Summer Swim Series + written workouts ($40/m)
BIKE
Power Program weekday classes ($200/m)
Power Program weekend classes ($100/m)
Power Program recordings ($30/m)
Power Program workout files ($30/m)
Bike course simulation events ($25/event)
RUN
Track Tuesday written workouts ($20/m)
STRENGTH
Strength Classes + written workouts ($40/m)
MORE
BAM Camp discounts (30% off)
Discounts at Precision Bike Fit
Discounts at The Bike Shed


TOTAL À LA CARTE VALUE: $460/month
+ $100s more saved on camps, bike parts + service, etc.
For schedules, à la carte pricing and more info on each program, see Power Program, Strength Classes, Swim Series, Group Training, Camps and Service Partners; or Winter Schedule, Summer Schedule.
How much is it?
Individual Memberships paying monthly are $195 Standard and $115 Preferred (coaching clients and members of Intermountain Tri).
Pay annually and get 2 months free.
Sign up as a couple and save more.
Scroll down to select the Membership option best suited for you.
Who is a BAM Membership for?
We expect most members will be triathletes or into endurance multisport events, but anyone who wants the fitness gains available in swimming, biking, running, strength and multisport is welcome.
Do you ski in the winter and mountain bike in the summer? Perfect, these classes will increase your fitness and enhance your ability to manage fatigue so that you can get greater enjoyment from your active, outdoor lifestyle ... whatever your activities of choice are. In the process, you'll also decrease your likelihood of injury. Further, the variety of classes and the social aspect of exercising with a group may help you avoid burnout from repetition and the slog of exercising alone.

Whether you are self-coached, have a coach, work from a purchased training plan, or make it up as you go along, you will reap benefits from training with a group. Even better when the group is full of positive people aspiring to accomplish their own goals, which you'll find at BAM. And even better still when your training group follows a series of structured classes, expertly designed to work together.
Whatever your situation, we invite you to consider supplementing your current training regimen at BAM and enjoy the benefits of living your healthiest life possible.

How many classes a week are there? When are they? Do I need to do everything?
To see the current schedule of classes visit Adult Winter Program and Adult Summer Program.
All-year long, you can use our classes + structured workouts (subject to change and variation) to supplement the rest of your active lifestyle:

Nov-May: 1 swim, 3 indoor bike, 1 run and 2 strength workouts per week
Jun-Aug: 2 swim, 1 indoor bike, 1 outdoor bike, 1 run, and 2 strength workouts per week
Sep-Oct: 1 swim, 1 indoor bike, 1 run and 2 strength workouts per week (we also drop surprise gift certificates and credits in these months)
Week by week, pick and choose which classes to attend and which workouts to complete per what suits your schedule and needs.

At any time during your membership, you are welcome to consult with a BAM coach on getting the most from all the available classes to support your athletic, outdoor and fitness goals. We are happy to guide you in adapting when injury, illness and other life events call for adjustments. As most of our customers are not professional athletes, we have a lot of experience helping people adapt their training to work inside the rest of their life.
Questions?
Preferred Rates
For Coaching Clients + Members of Intermountain Tri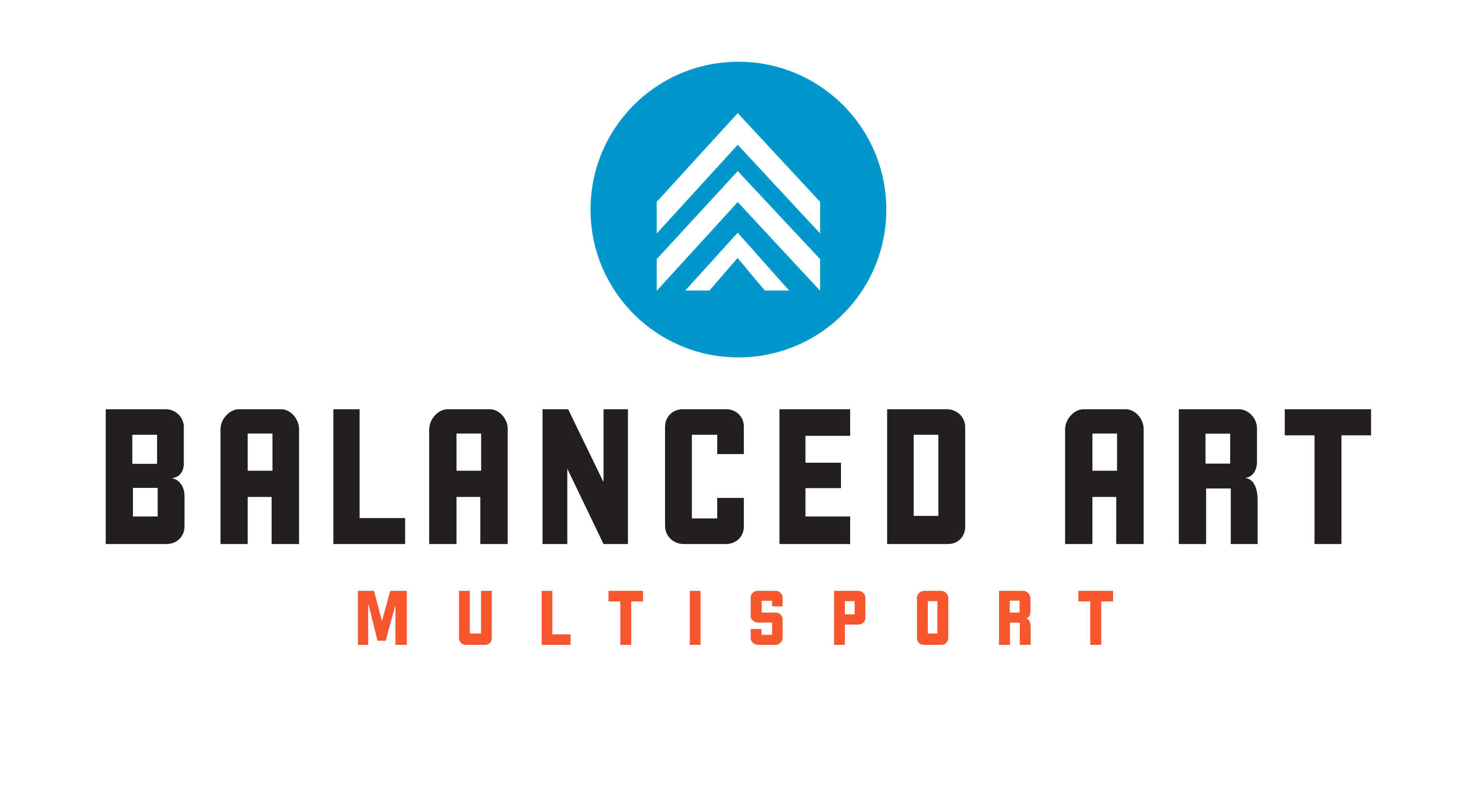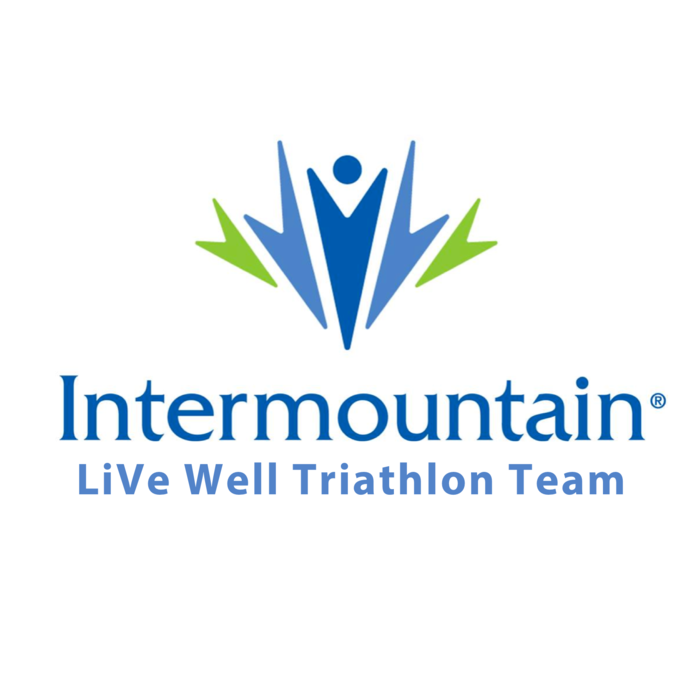 To activate a preferred rate, select your desired Membership below and click Sign Up. You will enter your code — given to you by your coach or found inside your member benefits area — on the following page.
Current Preferred Rates:

Individual $115/m
Individual $1,150/y
Couples $215/m
Couples $2,150/y