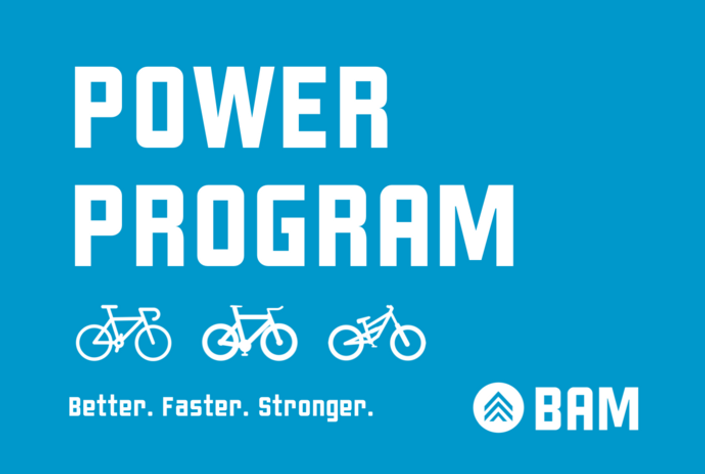 Power Program - Virtual Option
Indoor Bike Classes for Adults
Program Designers + Head Coaches
Dr. Max Testa, World-Renowned Cycling Coach and Sports Medicine Physician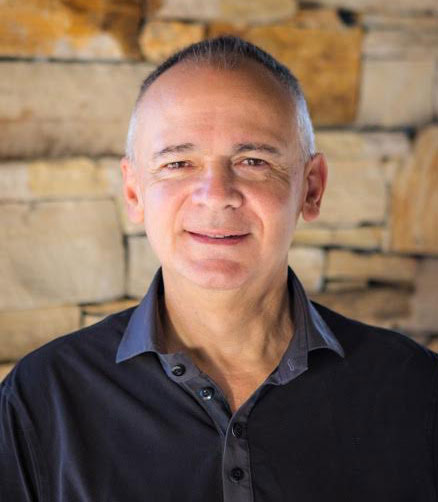 Wesley Johnson, USAT Level III Triathlon Coach and US Paralympic, and USAT Youth & Junior Coach, ASCA Level 2 Coach, USATF Level 1 Coach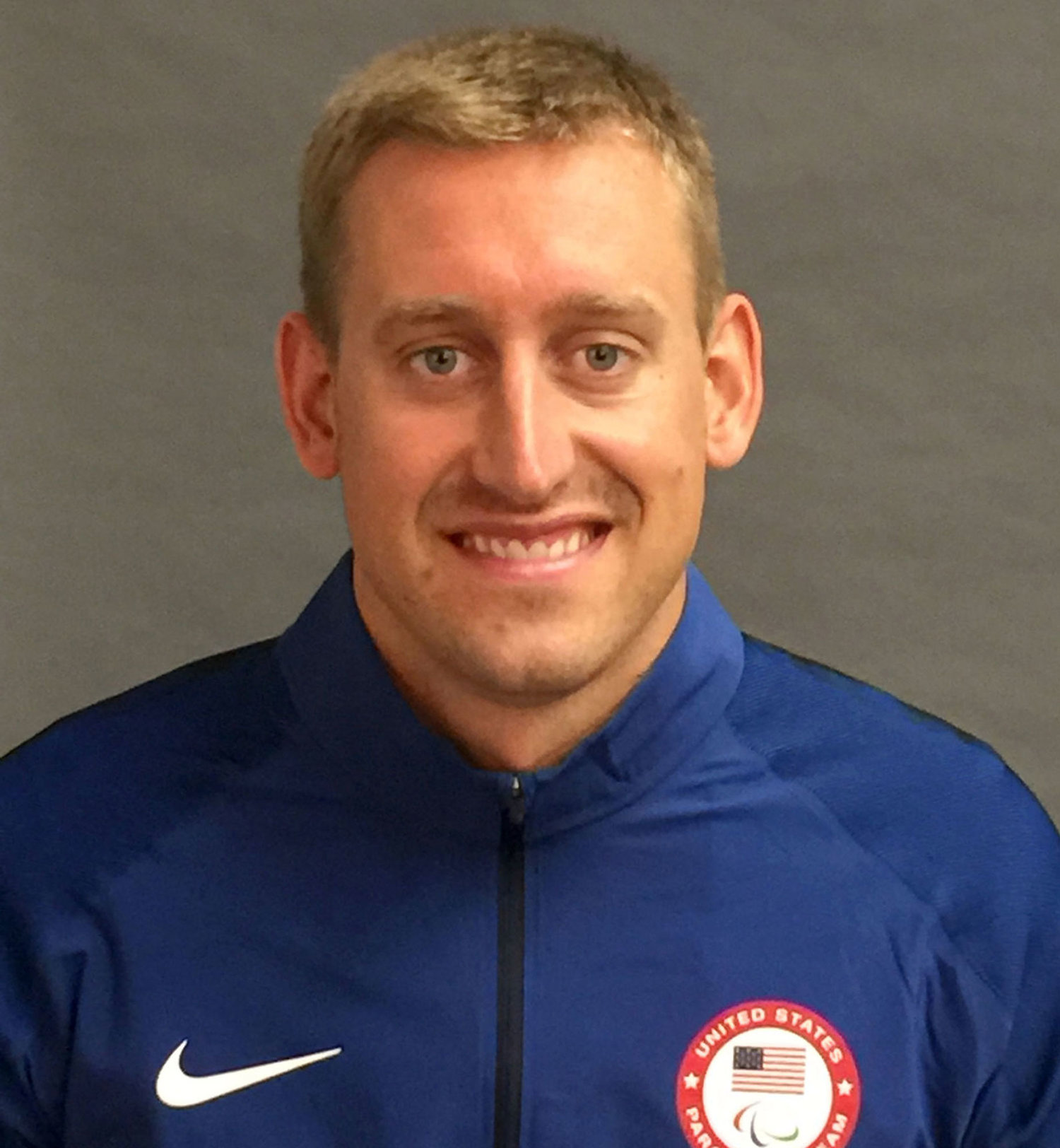 Andrew Stasinos, USAT Level II Triathlon Coach and US Paralympic, and USAT Youth & Junior Coach, NSCA Certified Personal Trainer, ASCA Level 2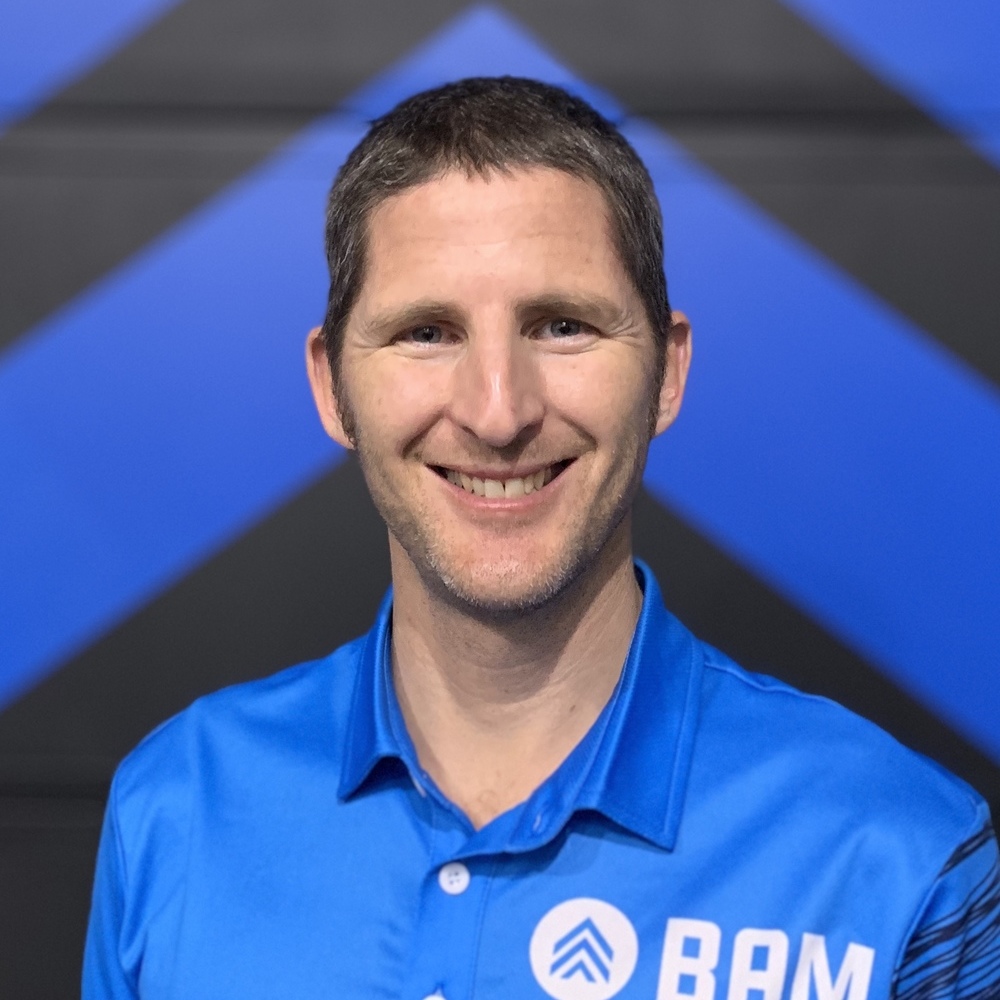 Since 2012, we've offered a cycling training service that is cutting edge, informative and relevant. Whether you are training solely to stay in shape for a social group ride, participate in a granfondo, compete in a triathlon or move up in category racing, we attempt to make our workouts progressive and time effective.
The Power Program Virtual Option includes:
Access to Zoom meetings of ALL live weekday classes (TTh and MW)
Access to class recordings
Access to workout files (download our *.MRC files, then upload to your platform of choice)
Access to the BAM TrainerRoad library
This is a one-time payment of $300 for the Winter 2020-2021 season, covering the six months of Nov 2020 thru Apr 2021.
Classes are broadcast online via Zoom meetings, MW and TTh from:
There are 22 total weeks of classes, broken into 4 blocks:
Block 1: Nov 9 - Dec 17 (6 weeks)
Block 2: Jan 4 - Feb 11 (6 weeks)
Block 3: Feb 15 - Mar 11 (4 weeks)
Block 4: Mar 22 - Apr 29 (6 weeks)
Access expires May 1, 2021. No automatic renewals or future commitments.
This program is not available right now.